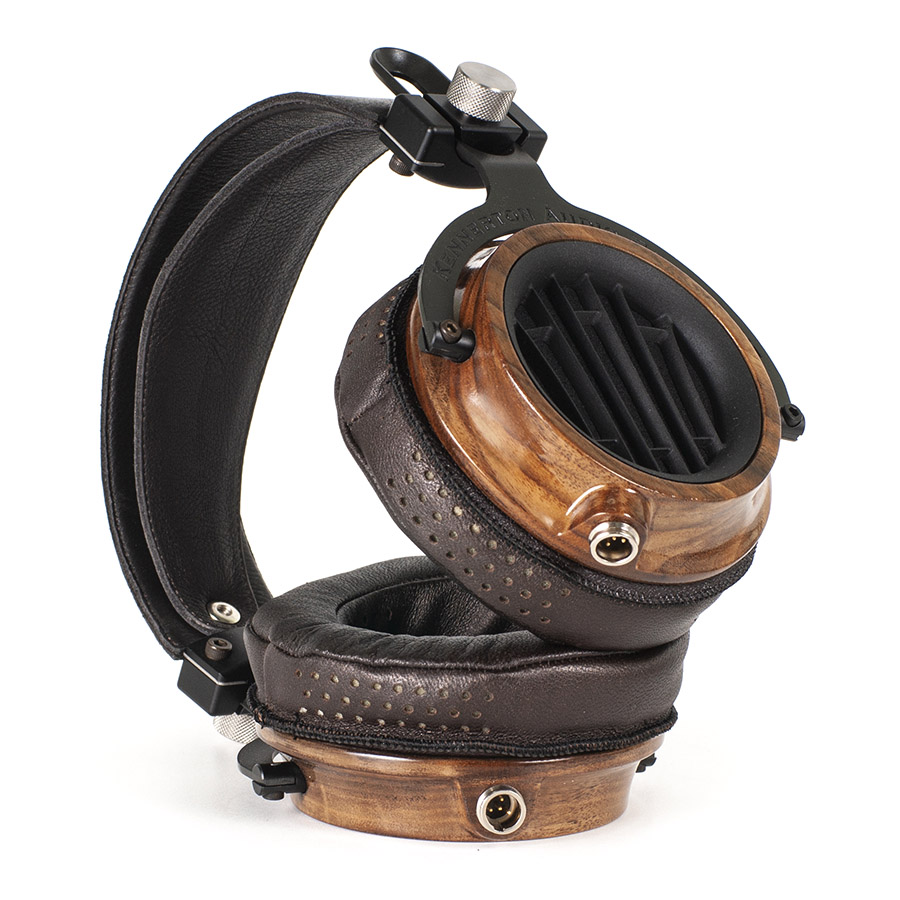 WHY PLANAR MAGNETIC?
In our eyes, we see the perfect headphone as a cross-breed of the dynamic and electrostatic technologies combined into one. Whereby taking the airy and extremely detailed sound of an electrostatic driver, and combining it with the power and impact of a dynamic transducers. This enables us to achieve a sound that's both natural and engaging.
When we looked at the market to see what our competitors have been producing in the last couple of years, we were surprised to find that the most recent planar magnetic headphones all had the same design and thus also shared the same flaws. This indicated to us that the 35-year old planar magnetic technology hasn't evolved with time.
We got to the drawing board and started to make our own drivers from scratch. One of our core goals was to minimize internal structure resonances and optimize sound wave patterns, in order to create a clear, low-distortion sound frequency. To achieve this, we created several patent-pending core innovations. Its magnetic structure is designed to eliminate both unwanted resonances, and unify magnetic field distribution over the total frequency range.
| | |
| --- | --- |
| Driver | Planar Magnetic |
| Driver Unit | 80 mm |
| Frequency Response | 15-50000 Hz |
| Sensitivity | 104 dB |
| Impedance | 42 Ohm |
| Cord length | 2 m detachable copper cable (6.3 mm) |
| Weight | 580 g |